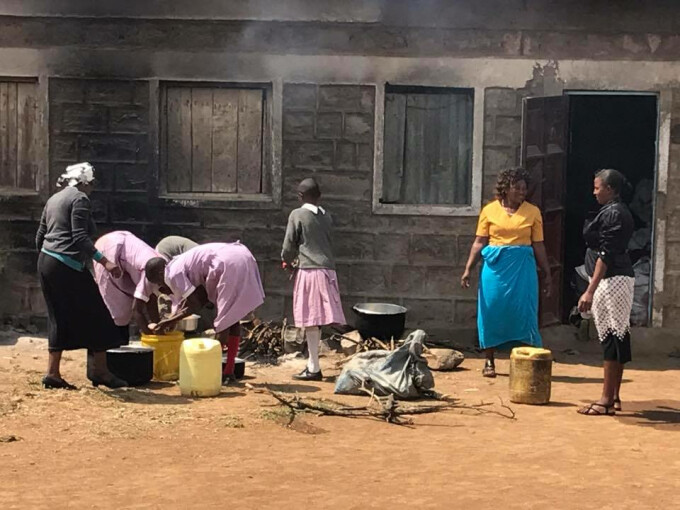 Please continue to pray for the team as they spend their final day in Kenya today, Tuesday 07/18/2017. Tomorrow they will travel back to Nairobi to begin their journey home.
A few highlights from Monday:
Today our team divided into 2 groups. Renee, Rachel, Kelsey, Kasey and Courtney visited the clinic located here in Ewaso Ngaro and heard about the amazing things that occur there to help people all throughout the region in regards to health care. The clinic is an international collaboration and is truly amazing.
Phil, Jenna, Nicole, Ashley, Morgan, and Luke had the opportunity to travel to Isinon- a community WRCC has been involved in for many years with health care, buying goats, digging a well, and planting a church with CCC. The well has had a fair share of issues over the years and is not currently operating. However, the company who drilled the well was actually staying at the same location here in Ewaso Ngiro and agreed to travel to Isinon with us. They did testing and are confident there's lots of water underground, but the pump is not functional. Many were lining up for water and it was very disappointing to have no water to give them. We gathered them under a nearby tree and shared the update and told them about "Living Water". We were able to connect them with Pastor Wilson who is ministering there. We prayed for both physical and spiritual water.
After reuniting back in Ewaso, we ended our day with dinner followed by a spontaneous worship service under the stars. We head out early in the morning for a safari.