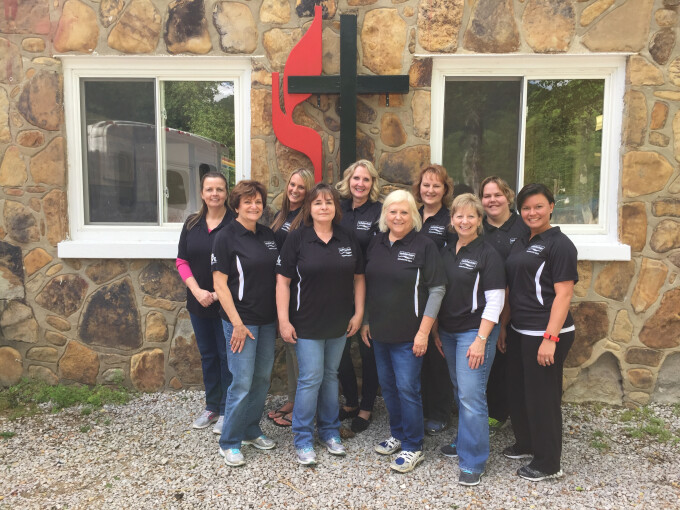 A team of 10 ladies from WRCC left Sunday, May 7th headed to Beverly, KY in the Appalachian mountains to serve alongside Red Bird Mission.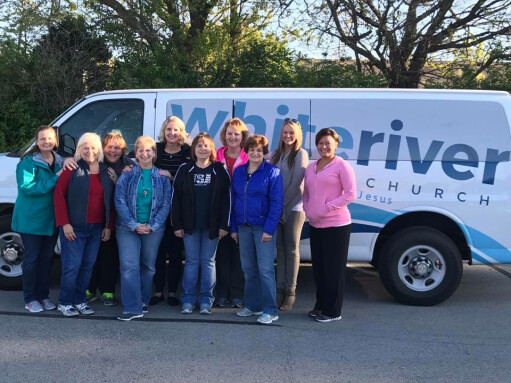 The team arrived safely, settled into their cabins, and enjoyed an evening of orientation, dinner, and a worship service. There are 85+ volunteers serving this week at Red Bird. Groups come from New York, Delaware, South Carolina, Michigan, and Georgia.
The team is excited to get started this morning serving at the home of a widow. They'll be demolishing a rotting deck and replacing it with a new one!
They are looking forward to a Fabulous Adventure In Trusting Him.....FAITH! Please keep the team in your prayers this week.