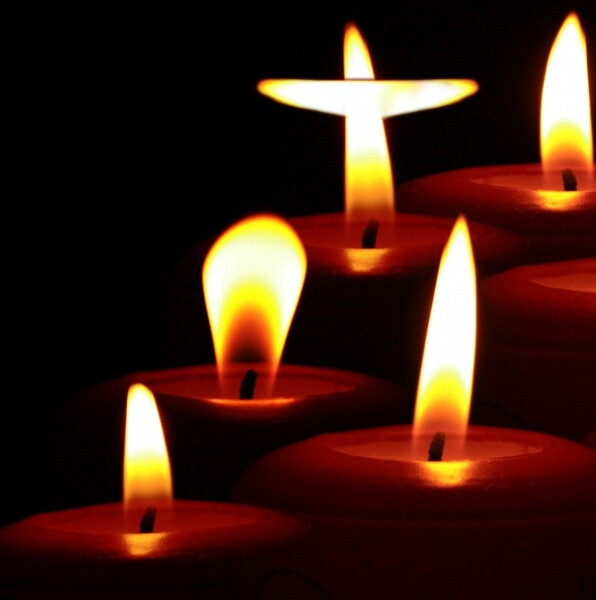 The front room window reveals the season's first snow and a breeze that makes an already cold day even colder. The microwave went out yesterday, a modern convenience my children don't know how to live without, so I'm warming milk and boxed Chai on the stove top, in a pan. It's slow and takes time.
My son has a basketball game tonight, so dinner is in the crock pot. It will be warm and ready for us to eat after the game. I'll notice it cooking all day and my children will smell it when the garage door goes up, announcing their arrival home from school. Reminds me of my coming home after Sunday church with the delicious aroma of pot roast, potatoes and carrots mysteriously seeping through the walls and doors before stepping foot in the kitchen. Dinner has been slowly cooking for hours and our empty bellies are happy knowing our hunger will be satisfied soon.
And this Advent season is slowing me to an intentional and graceful stop. I'm walking at a pace I don't recognize, very little is occupying the space in my brain other than what my priorities are for the day, and there are only a handful. That is enough.
It's enough because my thoughts are finally and beautifully consumed with The Coming, the first and the last once -and -for -all coming of my King. I've had to fight my way to this place of contentment and awareness of who I am and have been created to be; a child of God.
It's a fight because all around me scream hundreds of good opportunities to be more, do more, reach for more, aspire to more, submit to more with empty promises that I will be better than I already am. And why have I looked to this in my not too distant past? Is it possible that the past forty years of whispering words of receiving Jesus' gift, growing up in the shadow of stained glass windows and years of study, I drowned out the Word that says I am his?
Although Christ's gift has been claimed, learned and shown countless times to people all over the world, I still need to be reminded, I am His. He came for this woman, wife, mother, writer, baker, children's taxi driver, reader, walker, coffee drinker, teacher, encourager, discipler – all things I do or qualities I possess.
But the only thing that matters is I am His. I am a child of God.