Hurricane Harvey Relief - Donations and Trip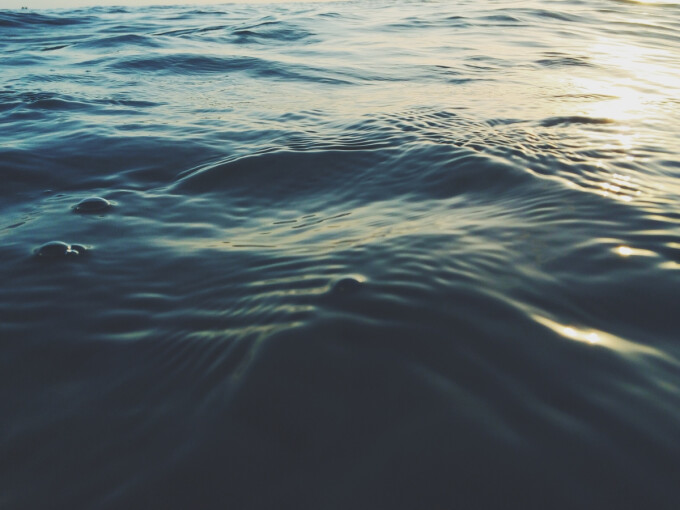 Just 12 days ago, we were moved and overwhelmed by the devastation and flooding wreaked on East Texas by Hurricane Harvey. We asked you to: Pray earnestly, Give, and Wait. Now, less than 2 weeks later, we have watched Hurricane Irma demolish much of the Caribbean Islands like Barbuda and Cuba while anticipating the damage to much of Florida. We have prayed for friends and family as many fled for safer, higher ground.

Well, now we are asking for your help in the wake of both Harvey and Irma (with Jose on the way!). Now is the time for us to step up and make a definite difference in the lives of those who have been irrevocably touched by these incredible storms. Here's how you can get involved:
Continue to PRAY... Pray for those who have lost family members, homes and the memories contained therein. Pray for the churches in Texas, Florida, and every other area affected...pray that they might be the hands and feet of Jesus to a people whose world is shaken and vulnerable.

Donate and give...

Things we know are needed at this point include:
Cases of Bottled Water
Work Gloves (not garden gloves)
Masks
Crowbars
Hammers
Utility Knifes and Blades
Step Ladders
Shovels
Power Strips
Floor Fans
Sharpies of different sizes and colors (for labeling boxes and items)
Battery Powered Camping Lanterns / Headlamps
Bags (contractor, trash, gallon zip locks)
Rolls of Duct Tape & Packing Tape
Hand Sanitizer
Bug Repellent
Cases of Toilet Paper or Paper Towels
Plastic Bins / Containers (different sizes with lids)
House Cleaning Solvents
Pre-packaged Snacks
Newspapers (for packing)
A truck will be ready to receive donations in the front parking lot of WRCC's Noblesville location before and after services on the weekends of September 21/24 and September 28/October 1.
Time to go...

Many have asked, "When are we going?" The answer is

October 6-14, 2017

. We have decided to reroute our South Texas mission trip from the border area to Houston. While we had previously closed the trip with our 9 participants, registration is open again for you to go. You have until the

end of business on

Wednesday, 9/20

to register to go with us.

Cost for this trip is: $350 (we are driving).
This trip is open to adults and youth over the age of 15. Anyone under the age of 15 must be accompanied by a parent and able to do adult appropriate work/lifting.