Serving in Appalachia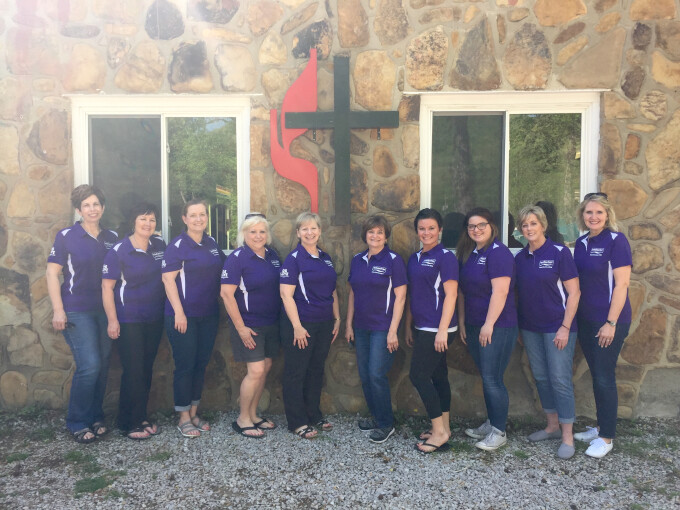 Thank you for the 10 women from WRCC that left on Sunday for Beverly, KY to begin a week of serving at Red Bird Mission.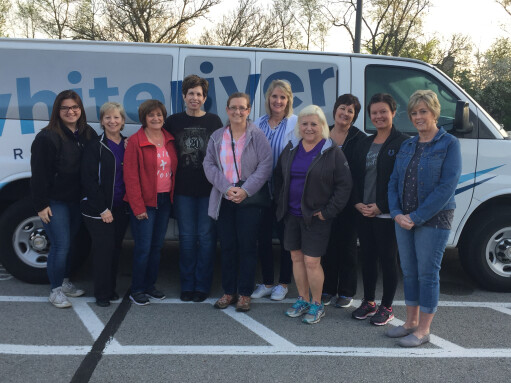 The team arrived safely Sunday afternoon and spent the evening in an orientation and looking forward to finding out their assignment for the week! What a fun surprise to see that the 2017 WRCC team was included in the updated Red Bird Mission orientation video!
Monday morning started out with beautiful weather in the mountains! The team was very pleased to find out that they had the same crew chief as last year, Pino Brock. This week's project includes finishing out a badly needed addition on a trailer.
The team was also able to meet the homeowners, a young couple with 4 boys. The family is very excited to expand their trailer!
Some of the jobs completed today included wiring in the addition, cutting and installing insulation for the underside of the flooring as well as the interior walls and ceiling. Plus preparing and attaching the underpinning around the base. (Skirting)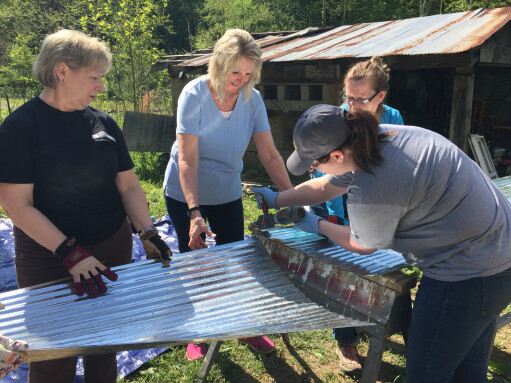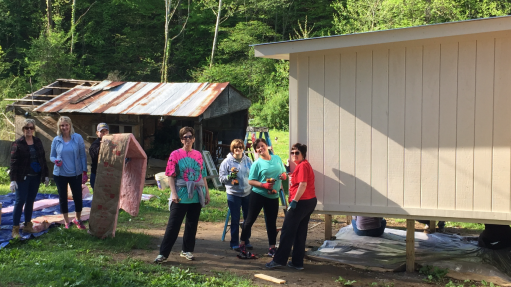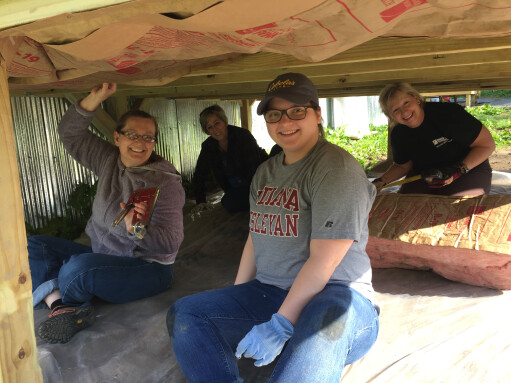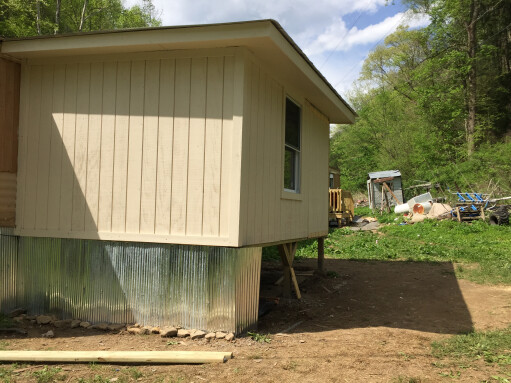 It has been an honor for the ladies to serve in the Appalachia are for the last 6 years!