Cafe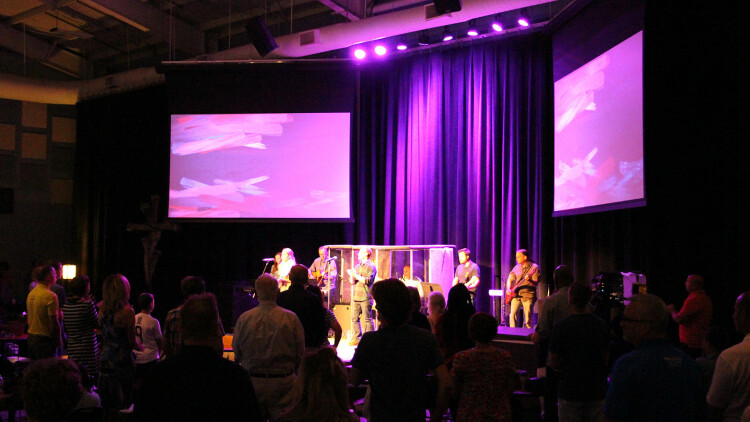 The Cafe Service is located in our Noblesville location. Each week our gym is transformed into an inviting worship venue. The Cafe Service runs simultaneously with the Noblesville Worship Center Services, with a live worship band, service host, and teaching via video. It provides a laid back environment without compromising the message.
Service Times
Sundays at 9 am & 10:45 am
Cafe Core Community
Commit to worshipping weekly, serving in a ministry area, and inviting others who do not know Christ to join them in the Cafe.