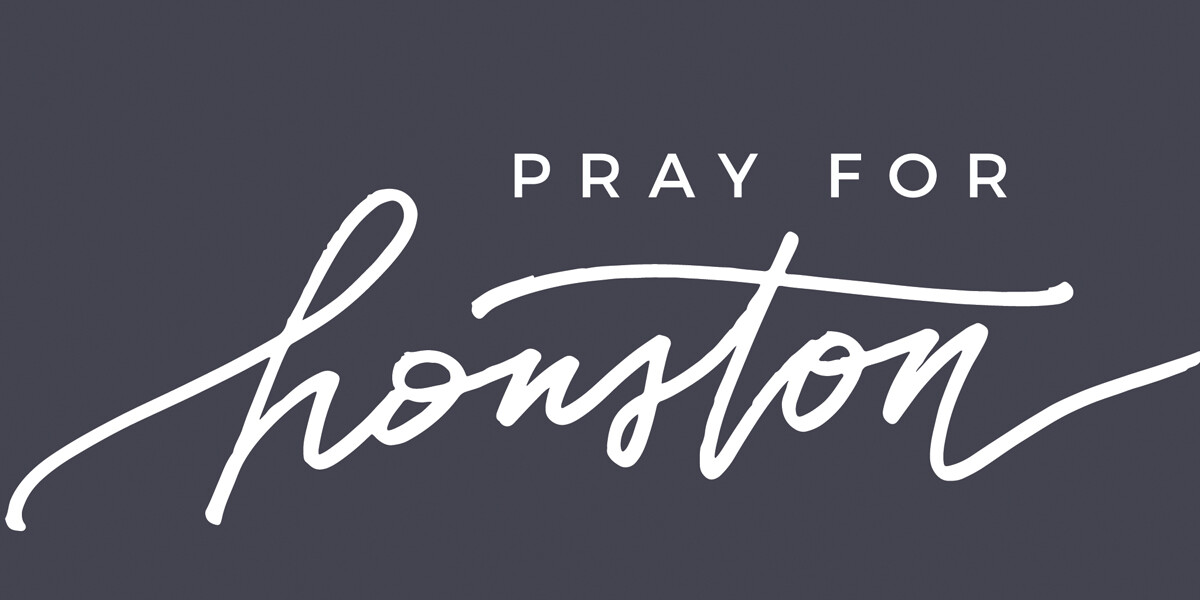 Friday, October 11, 2019 - Saturday, October 19, 2019
Help rebuild after Hurricane Harvey in eastern Texas.
Who
WRCC in partnership with Legacy Christian School students/staff
As part of the application process, participants 18 and over will be required to complete a background check.
Deposit
$50 non-refundable deposit due with application.
Trip payment due dates will be communicated by trip leaders.
Team Development Sessions
Team meetings are essential for team building, gaining a clearer purpose/vision of the trip, spiritual preparation, and logistics. Attendance at team meetings is mandatory.
Team Meetings
August 25, 2019, 1 pm, The Chapel, WRCC Noblesville (enter door 9)
September 10, 2019, 6 pm, Legacy Christian School
September 29, 2019, 6 pm, bonfire at WRCC Noblesville Sports Fields
Pack & Pray
October 10, 2019, 8:15 pm, Discovery Room (WRCC Noblesville)
Trip Leaders