Local Outreach
Local Outreach is about sharing God's love, serving the people of our community, and meeting needs in practical ways. It's about developing ongoing relationships with the people of our community. It's about God's Church being a lighthouse in our community thru compassion, kindness, and service.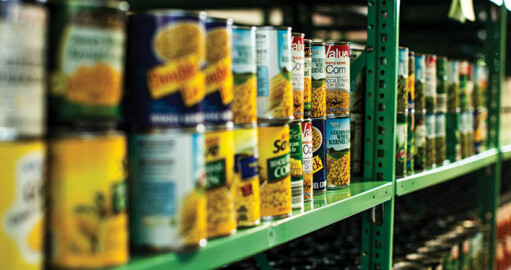 Food Pantry
The Food Pantry's mission is to secure and distribute food to the needy in the name of Jesus in an effort to alleviate hunger in the greater Hamilton County, Indiana area.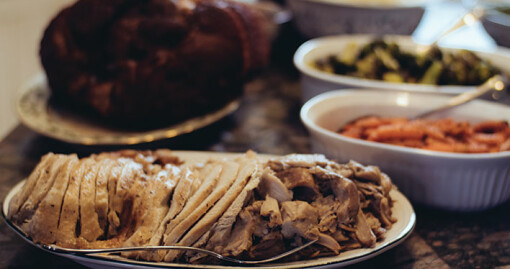 Thursday Dinner Table
Every Thursday we prepare a dinner for anyone who'd like to join us for a home cooked meal!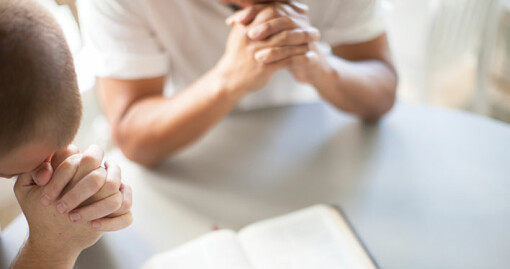 Jail Ministry
Our goal for the White River Christian Church Jail Ministry is to reach, win, train and send the inmate back into the cell and society to lead a productive Christian life.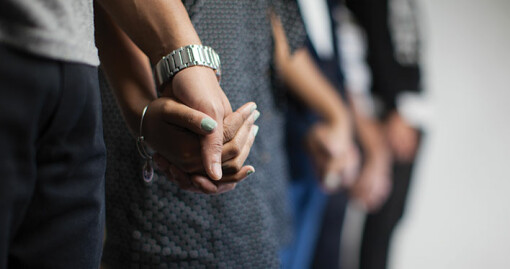 Stand for Justice
"Speak up for those who cannot speak for themselves." (Proverbs 31:8). We attempt to bring awareness to key justice issues and provide opportunities to take action.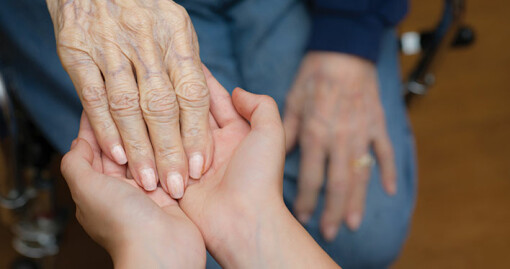 Nursing Home Ministry
We love elderly people! God tells us that "Gray hair is a crown of splendor; it is attained by a righteous life." (Proverbs 16:31). We visit nursing home residents and shut-ins.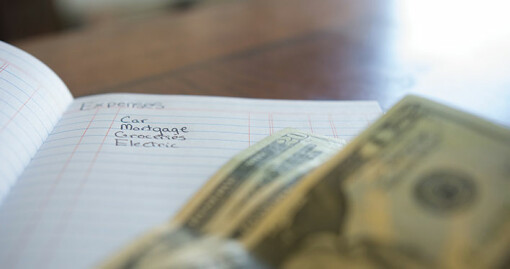 Financial Mentoring
We teach biblically based principles to help individuals improve their financial well-being and become good stewards of what God has given.