Serve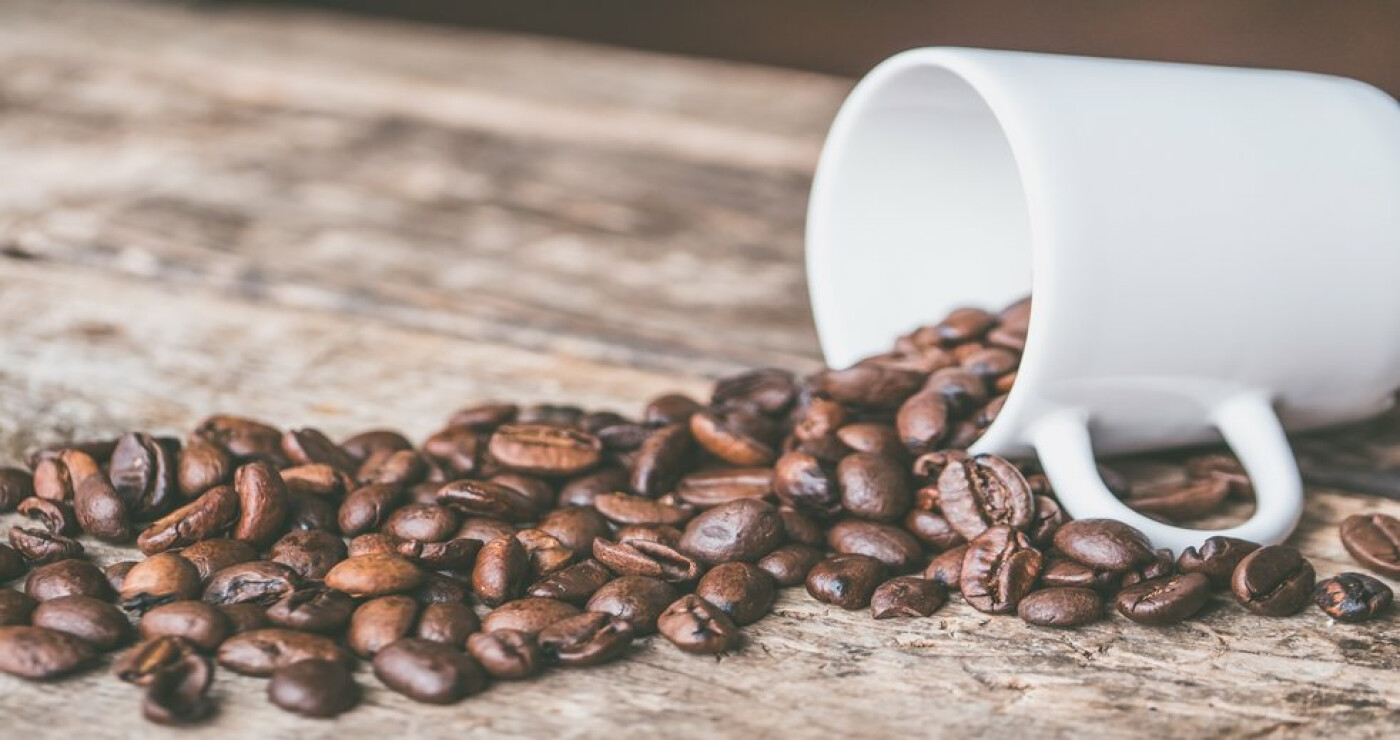 The hospitality team makes sure that coffee and other snacks are ready for each service.
Want to serve on a short-term mission trip?

Learn how you can share the love of Jesus with people across the globe.


Spiritual Gifts
Not sure what your spiritual gifts are? Take the assessment to find out and help you find the best place to use the gifts God has given to you.
Click on the link below to access the FREE Spiritual Gifts test.
click create an account and fill in info
select Free Spiritual Gifts Test
Use Access Code: 51637329