Staff
The staff at White River Christian Church strives to live out the mission of connecting every life to Jesus. We love being able to serve alongside you in this endeavor. To learn more about our staff structure, you can view our Organizational Chart.
« Back to Staff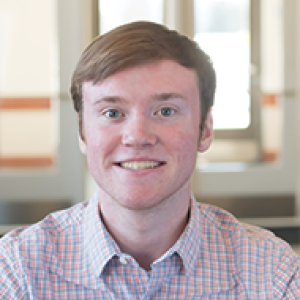 Stephen Gute
Weekend Experience Director - Hamilton North
office: 317-773-2233 ext. 203
Stephen is responsible for leading worship, production, prayer, and connections teams at our Hamilton North location. He helps create meaningful worship experiences and engages the congregation in worship. Stephen is a graduate of Huntington University with a BS in Worship Leadership. While at Huntington, he led worship at local churches and completed his degree with an internship at White River. He grew up in Lansing, MI, but now resides in Hamilton County, IN.

Hobbies: creating and listening to LOUD music, playing any and all instruments he can get his hands on, playing disc golf, sleeping, avoiding coffee, quoting Seinfeld, oh, and music.