Staff
The staff at White River Christian Church strives to live out the mission of connecting every life to Jesus. We love being able to serve alongside you in this endeavor. To learn more about our staff structure, you can view our Organizational Chart.
« Back to Staff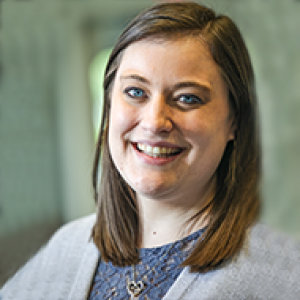 Allison Brackemyre
Hamilton North Assistant
office: 317-773-2233, ext. 204
Allison provides support for the team at our Hamilton North location though general administrative support and ownership of key administrative duties. She splits her time between Hamilton North and the Huntington Learning Center in Carmel, where she works part-time as the Assistant Director of Education. Allison graduated from SUNY (State University of New York) Geneseo with a BA in Mathematics in 2016. She serves on the worship team singing and playing the keyboard. She lives in Westfield with her husband, Joe.
Hobbies: singing, playing piano and spending time with friends