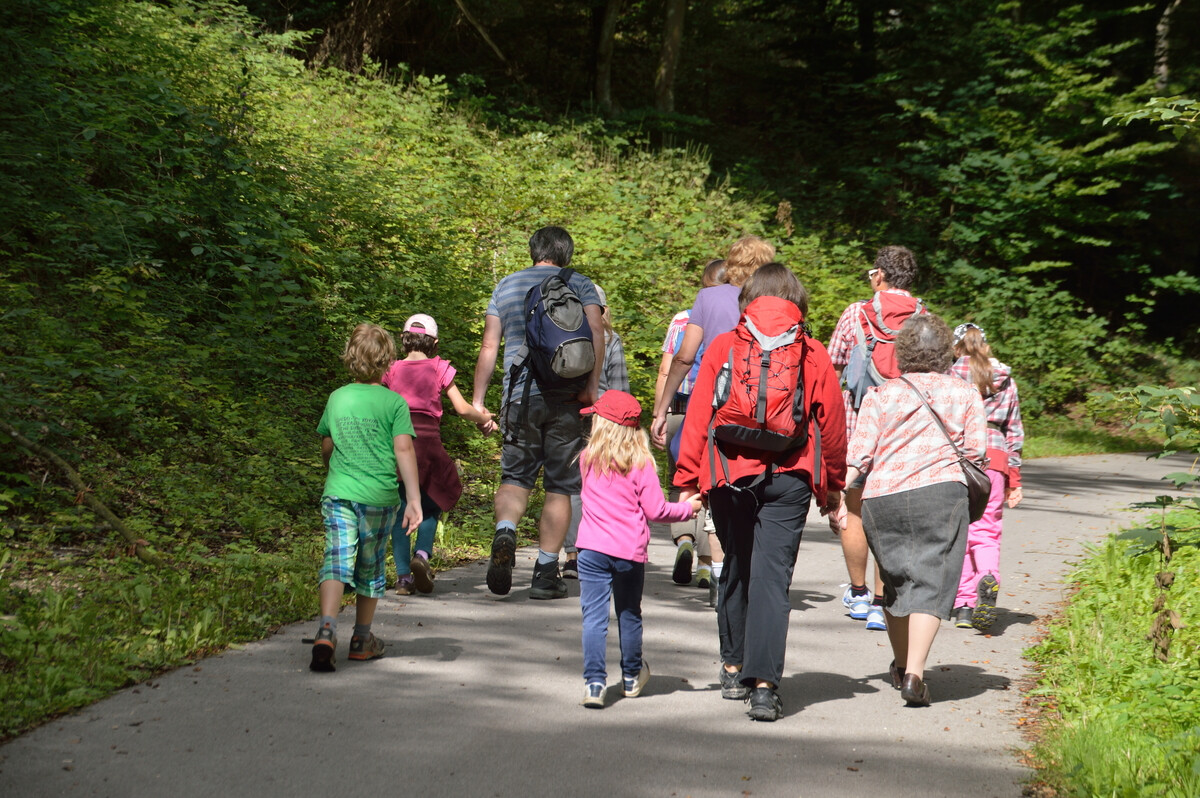 Saturday, September 05, 2020 - Monday, September 07, 2020
Serve with the whole family at Midwestern Children's Home of Ohio through a variety of family-friendly projects.
Who
Families (children accompanied by parents)
As part of the application process, participants 18 and over will be required to complete a background check.
Deposit
$50 non-refundable deposit due with application.
Trip payment due dates will be communicated by trip leaders.
Team Development Sessions
Team meetings are essential for team building, gaining a clearer purpose/vision of the trip, spiritual preparation, and logistics. Attendance at team meetings is mandatory.
Team Meetings
Team Meeting #1, TBD
Team Meeting #2, TBD
Team Meeting #3, TBD
Pack & Pray
TBD