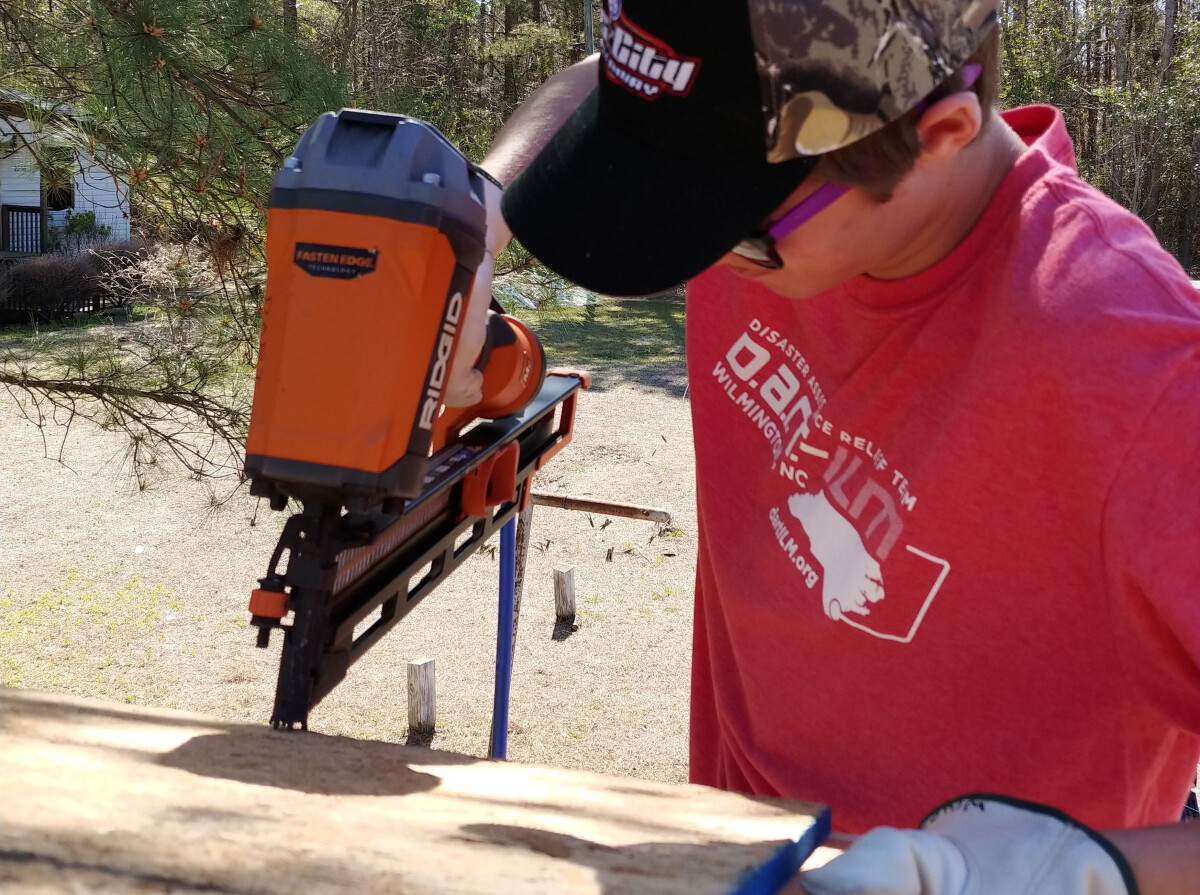 Saturday, March 28, 2020 - Saturday, April 04, 2020
Serve the greater Wilmington area after Hurricane Florence (September 2018) devastated thousands of homes and displaced families.
Who
Current students in grades 8 & 9
As part of the application process, participants 18 and over will be required to complete a background check.
Deposit
$50 non-refundable deposit due with application.
Trip payment due dates will be communicated by trip leaders.
Team Development Sessions
Team meetings are essential for team building, gaining a clearer purpose/vision of the trip, spiritual preparation, and logistics. Attendance at team meetings is mandatory.
Team Meetings
Meeting #1: February 9, 2020 | 2-3pm | The Point Lobby
Meeting #2: March 8, 2020 | 2-3 pm | The Point Lobby
Pack & Pray
March 26, 2020 | 8-8:45 pm | The Point Lobby
Trip Leaders