Middle School
Grades 6 - 8
Services
Thursday Night
6:30 - 7:45 pm
Thursday night we have a combined co-ed (all grades) small group that meets in The Point. The time is split between a small group experience and an activity to engage our students in the Word through the current teaching series.
Sunday Morning
9:00 am
During our 9 am service we have two, gender specific small groups that meet in The Point. These small groups are lead by consistent adult and high school leaders and follow our teaching series within Student Ministries.
10:45 am
Our middle school worship service takes place during our 10:45 am worship service. This time includes interactive games, high energy worship, the Lord's Supper, teaching and small groups that are grade, gender specific. Our time of worship is lead by our student worship band, and adults and high school leaders invest in our students during small group time.
If you are a first time guest, we would ask that you preregister your student to make the first visit a smooth process for any of our opportunities during worship services. You can preregister them here.
Current Teaching Series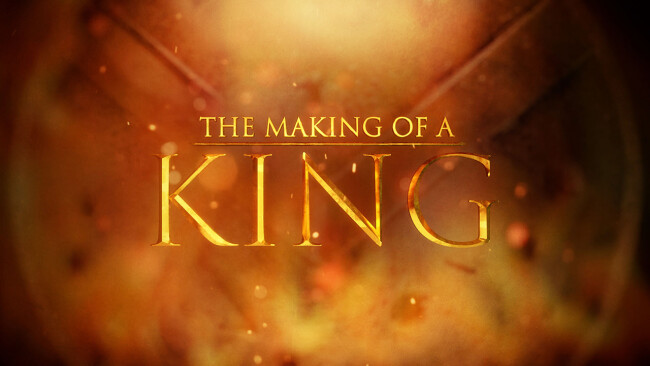 Making of A King
Every good story has a hero. Think about it. Superman. Luke Skywalker. Katniss Everdeen. They aren't just random characters. They're larger than life. Maybe they're not perfect, but they're exciting and they're brave. And that's what keeps us interested. That's why we cheer for them. Believe it or not, the Bible is full of heroes like that. They don't have capes and light sabers, but they are heroes who fought giants, built arks, became spies, defeated armies, and saved the day over and over. One of the most famous ones is named David—or maybe you know him as King David. Like many others, David's life was exciting, epic even. And at first glance it can feel like we have zero common with him. Even on our most exciting days our lives don't exactly feel heroic. But as we take a closer look at the journey of this shepherd boy turned king, we see it wasn't always a royal fairytale. In fact, as we discover the twists and turns of his road to the throne, his life begins to look more like ours than we ever imagined.

You can help at home by checking out the ParentCue.