Middle School
Grades 6 - 8
NOBLESVILLE
Worship Service, Sundays, 9:00 am
The middle school worship service is 9:00 am Sundays. Expect interactive games, high energy worship, teaching, and small groups. Adults and students serve side by side to connect every student to Jesus.
Engage Sundays
Student Ministry will not have any programming on the last Sunday of each month at our Noblesville location. Instead we will be serving one service, and attending service in the Worship Center or Cafe for the other service.
Noblesville student Upcoming Events
Hamilton North
Sundays, 6 - 7:30 pm
Join us at the Hamilton North Ministry Center, 7800 E 236th Street, Cicero, to hang out, have some fun, but most importantly build our relationship with Jesus.
Guests
If you are a first time guest, we would ask that you or a parent preregister to make the first visit a smooth process for any of our opportunities during worship services. You can preregister here.
Serve in our Student area
There are many opportunities to serve in our Student Ministry from production and worship to leading a small group.
CIY | Mix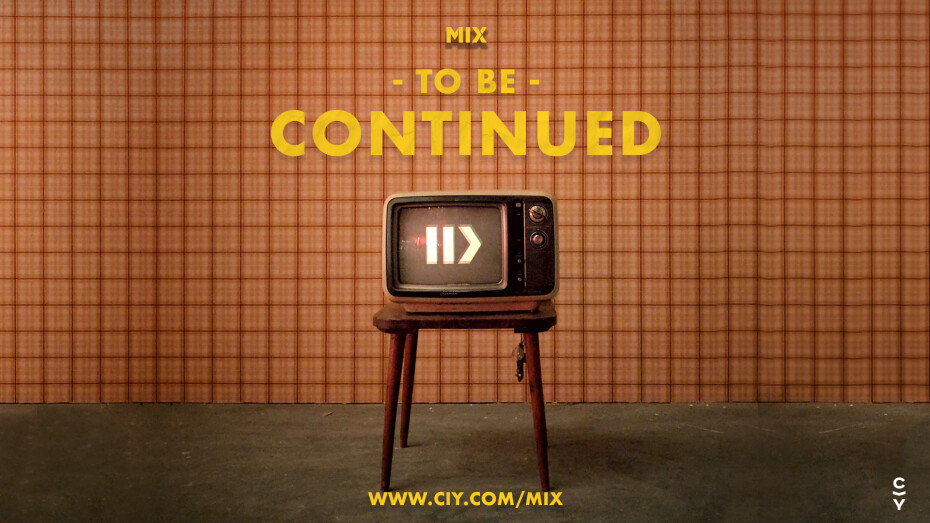 MIX is a 5-day middle school event held all over the country designed to amplify the call of Christ on students' lives to become kingdom workers. ​This year MIX will be held at Indiana Wesleyan University in Marion, IN, July 8-12, 2019.
In 2019, students will dive into the life of Elijah and learn what it means to continue standing up for God in a world that denies Him, to continue pressing on when all seems lost and to continue the call from God that has been given to each of His children since the dawn of time.
Register for CIY Mix Make a CIY Mix Payment